Looking for the Best of the Best?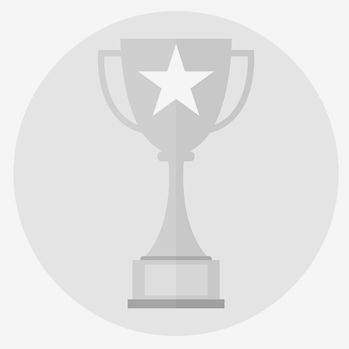 We've tested, rated and reviewed 1000s of companies in 100s of scam-prone industries to create our Trusted Directory
We realize most people don't have the time to sit and read EVERY review on every company when making a buying decision.
So to make things easier for you, we've highlighted the top 4 companies in each field based on our 5-step verification process, user reviews, ratings and mystery-shopper reports.
The end result? Your life just got easier.