Description
Why is IM Jetset in The Trusted Directory?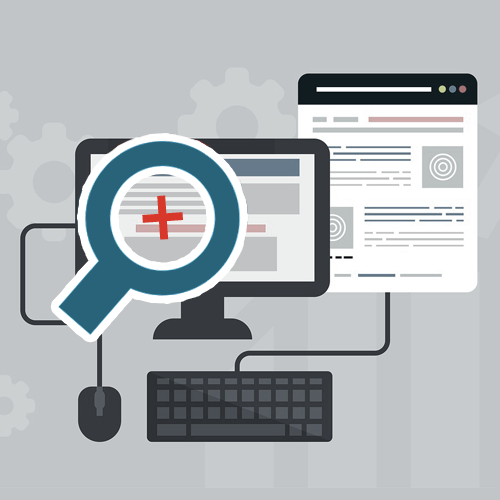 IM Jetset is a free 90 minute recorded webinar (web seminar) from one of the biggest names in the Internet Marketing world – John Crestani. As more and more businesses move online, John has been at the forefront in their promotion for which he receives a commission – a process called affiliate marketing.
While several thousand people make a relatively good side-income from affiliate marketing, where John differs is he's managed to create a process where he now earns over $1m every month online – and with the creation of his free IM Jetset video – and a follow-on $47 course Internet Jetset – he teaches you exactly what he does.
A brief search online will reveal hundreds of people selling affiliate marketing courses, but many are little more than diluted copycats missing out key information. In fact we'd suggest only 1 in 100 can produce even paltry results and at Scam Report we'd rate less than 20 as being able to do exactly what they say – with 3 of these being John's products.
IM Jetset Reviews – Round Up:
Quick Stats:
About IM Jetset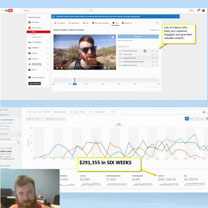 IM Jetset / Internet Jetset is an entry-level training program from the Internet Marketer John Crestani where he covers the basics of online marketing, focusing on "affiliate" marketing – a business model where people get paid a percentage from a huge range of companies on any sales they make after a visitor has clicked your link.
He walks you through every element required to get set up in a series of easy-to-follow how to guides, from how to find affiliate offers and how to promote them at little cost or even free. John personally earns over $1m a month from his affiliate marketing business and shows the best places to find offers with the highest payouts – for example one company pays over $30,000 for a sale. Despite this, affiliate marketing is not for everyone and IM Jetset also covers the downsides and the risks that once known can be easily avoided through a series of simple checks and safeguards.

From the IM Jetset website:
How to Earn a 6-Figure Side-Income Online – Free Training Series Reveals Everything, Step-by-Step

In order to reach the levels of success that will make your family and friends envious of you, you must be willing to continually invest in yourself. Warren Buffett, the world's greatest investor said, "The more you learn, the more you earn." And right here, right now, I am going to tell you everything you need to know about making the money of your dreams from home starting today!
Watch The Free Webinar
Why We Like IM Jetset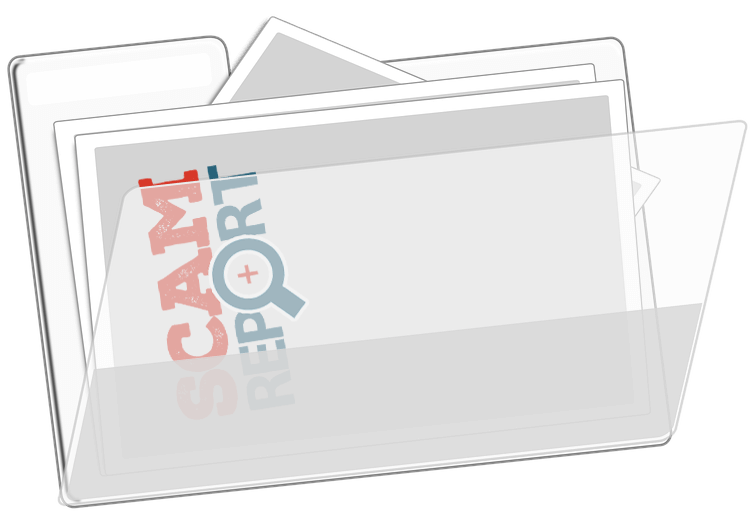 When carrying out our initial investigations into John Crestani for inclusion of his other work-at-home courses in our Trusted Directory, it was immediately clear that here was a man who practices what he teaches.
John has worked for over a decade at building a series of multi-million dollar companies across several markets, all using the online marketing and digital product creation methods he's now teaching students of both IM Jetset and his much more comprehensive Super Affiliate System.
He is one of the hardest working entrepreneurs we've met in the affiliate training space and produces training programs that he's tested to destruction to ensure they will work in the hands of all his students, no matter their experience or ability level.
His free IM Jetset webinar at 90 minutes long manages to distill key parts of the knowledge that's in his 4 and 5 figure trainings. Even though it's free, this is knowledge that can be put to immediate use to help generate ongoing income from home.
For those looking for more, his $47 paid portion of the course offers exceptional value, and should form a strong foundation for any new thriving affiliate marketing business
What's in the Course?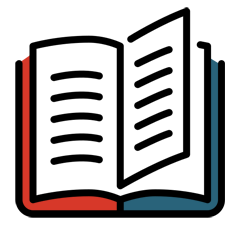 Internet Marketing and it's sub-niche Affiliate Marketing are huge subjects covering a massive number of promotion methods over thousands of industries and verticals – and tens of thousands of companies.
John Crestani's IM Jetset course manages to break what could easily fill volumes of books and hundreds of hours video into a free 90 minute webinar and an optional paid course at $47. How he achieves this is partly down to a knack for editing complex subject matters into compact golden nuggets – but mostly because John doesn't actually examine the whole market.
Only the parts that work: the parts that offer the biggest financial return on investment with the least competition.
This immediately cuts out 98% of average affiliate programs and congested, expensive promotional methods, leaving only the prime and little-known areas that offer the potential for life-changing income. Rather than fighting for scraps with thousands of other affiliates, John's secret is finding extraordinary products and programs in a Goldilocks zone where a dollar in can equal 5, 10 even 20 dollars out.
The Webinar provides an overview of John's method, multiple examples of successful programs, both his and those of his students – and solid, actionable how-to instruction. Unlike most webinars that are little more than a long sales message, IM Jetset offers some superb information that on it's own could help even a complete newcomer get started the right way.
Yes, he does suggest viewers sign up to his Internet Jetset program but at only $47 it's a small investment for someone looking for a legitimate work-at-home opportunity. We believe it's an essential add-on to the free webinar because it covers a lot of what is in the video but in significantly more detail – and so are reviewing the two as a whole.
The paid element teaches significantly more about affiliate marketing looking beyond the general and zeroing in on affiliate program selection, teaching how to build, scale & then grow your new affiliate marketing business using John's powerful methods for generating free traffic to your offer.
While there's a lot of content in there, it advances in complexity at a well-planned rate allowing newbies to get up to speed quickly while providing little-known business building tips that will even help experienced marketers.
Covering subjects such as Entrepreneurial Mindset Training alongside the practical like Choosing a Niche and Setting up a Website – together with the essential Writing Compelling Copy Internet Jetset provides a whole-body training, not simply elements, but everything you need to get started and make a success of the business.
IM Jetset Review – In Conclusion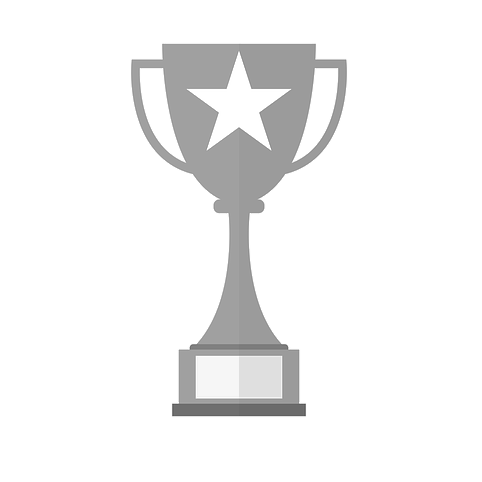 As we said in the opening section of this review, there are very few online work-at-home opportunities that come even close to providing a good income.
At only $47 we believe this offers amongst the best value in the affiliate training marketplace, beating most thousand dollar programs for unique actionable content.
Our secret shopper was able to make $116 in their first month with month two looking to quadruple that. While this may not sound like much, this was the first dime they'd made online and more than covered any costs. Of course whether she is able to enter the 6-figure bracket, that's a case of wait and see…


Learn More Here