Who We Are
The Scam Report team are an army of consumer warriors, volunteers and industry experts, whose sole mission is helping YOU steer clear of scammers.
What began as one couple's passion project rapidly transformed into a leading consumer protection website. Scam Report was initially focused on helping it's users avoid the worst and most common frauds in the credit relief market, a market that's saturated with scams, fraud and theft.
Having already built a successful consumer advice business in the Credit Repair industry, our team wanted to focus on the wider personal loan market as we uncovered more and more scams affecting every part of the marketplace.
After that the decision was made to look at helping in all of America's most scammed consumer verticals: especially those in the Investment Opportunity, Business Opportunity and the Dietary Supplement markets.
Scam Report was born – and it's here fighting YOUR corner!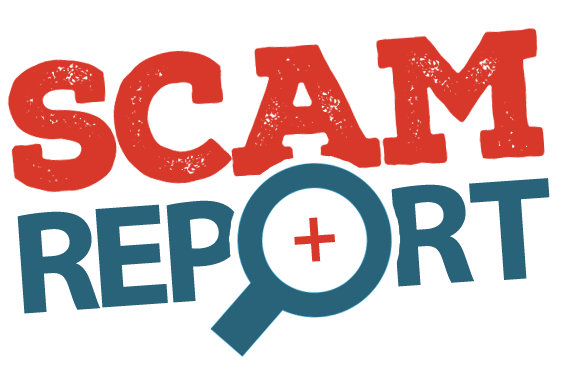 Search Scam Report's Trusted Directory: