Description
Why is John Crestani in The Trusted Directory?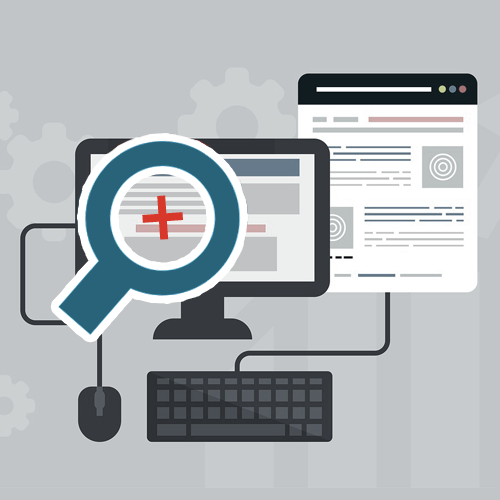 John Crestani is one of the best-known faces in Internet Marketing – his free training videos on YouTube rack up millions of views with loyal followers across the globe – and his two courses IM Jetset and Super Affiliate System have already created an ever-growing group of millionaires.
Affiliate marketing offers the opportunity to make often life-changing incomes from home with little in the way of outlay – however the reality is nowhere near as easy as what's hyped in ads for online courses. This sad truth is because the gap between pre-sales promises and course deliverables is so vast, only a tiny fraction of new internet marketers make any money, ever – let alone earn a living.
This is where John Crestani is different. His unique training shows exactly what he does and how he does it with the kind of actionable detail that allows people with no previous experience to rapidly overtake even established marketers. The closely guarded methods he uses to clear a million dollars a month are broken down into simple step-by-step videos and guides with literally nothing left out.
In fact of the thousands of outwardly similar courses currently for sale online, we'd suggest less than 20 actually offer what they advertise – and 3 of these are John Crestani's products.
John Crestani Reviews – Round Up:
Quick Stats:
About John Crestani
John Crestani offers two principal products: IM Jetset / Internet Jetset an entry-level training program covering the basics of affiliate marketing – and Super Affiliate System the mid to advanced-level program, both of which study the business model where people earn money from visitors clicking links on their websites.
He's uniquely placed to offer affiliate training being one of the world's highest paid affiliates and having been 15+ years in the game, selling $100s of millions in products across some of the toughest online niches.
Although his promotional methods can be controversial – often with tongue firmly in cheek – the teachings and methods inside his training programs is staggeringly effective.
He walks you through every element required to get set up in a series of easy-to-follow how to guides, from how to find affiliate offers and how to promote them at little cost or even free. He also shows the best places to find offers with the highest payouts – for example there's one company in the precious metals niche paying out over $30,000 for a sale.
He also looks realistically at the downsides and the risks involved in affiliate marketing to ensure that once known most can be avoided through a set of simple checks and safeguards.

From the John Crestani website:
John Crestani is an internationally-renowned expert in affiliate marketing.

Since(involuntarily) leaving his crushy job in the corporate world, he's gone on to build an empire in the affiliate marketing space. And now he's taken it upon himself to teach a handful of aspiring marketers how they too can get a piece of the affiliate marketing action.

Join John and gain exposure to his unparalleled insight and experience, and become part of a community of people who share your aspirations. Now is the time for you to start living the dream.
Watch John's Free Webinar
Why We Like John Crestani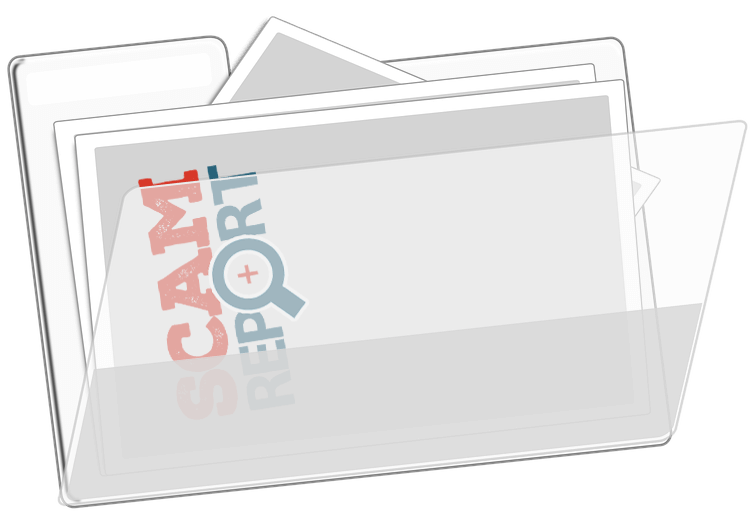 Although we already knew a lot about John, it was only when we started carrying out further investigations into him for inclusion in our Trusted Directory, that we realized just how much he was a man who practices what he teaches.
He's worked in the digital marketing industry for well over a decade and built a series of successful multi-million dollar companies across several niches. This has been achieved using the exact online marketing and digital product creation methods John's now teaching students in both IM Jetset and the more comprehensive Super Affiliate System.
Unlike the watered down content available in most affiliate marketing training, much of which is already outdated and no longer works – John's systems are continuously updated to reflect what he's doing today with nothing left out.
Even his free IM Jetset webinar at 90 minutes long manages to distill more knowledge than some so-called experts sell in $100 courses. Despite being free, this knowledge can be put to immediate use to help build a new home-based income source.
For those looking for more detail yet, the $47 paid portion of the IM Jetset course offers exceptional value, and will form a strong foundation for any new affiliate looking to start an internet marketing business. As for John's Super Affiliate Secrets, nothing at all is left out, effectively giving a full turnkey system to building an online business.
What's in John Crestani's Courses?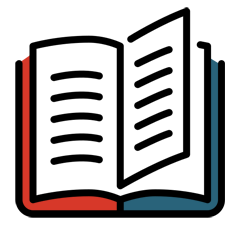 Internet Marketing and it's sub-niche Affiliate Marketing are huge subjects covering a massive number of promotion methods over thousands of industries and verticals – and tens of thousands of companies.
John's IM Jetset course somehow breaks what could easily fill volumes of books and hundreds of hours video into a free 90 minute webinar and an optional paid course at only $47. How he achieves this is partly down to a knack for editing complex subject matters into compact golden nuggets – but mostly because John doesn't actually examine the whole market.
Only the parts that work: the parts that offer the biggest financial return on investment with the least competition.
This immediately cuts out 98% of average affiliate programs and congested, expensive promotional methods, leaving only the prime and little-known areas that offer the potential for life-changing income. Rather than fighting for scraps with thousands of other affiliates, John's secret is finding extraordinary products and programs in a Goldilocks zone where a dollar in can equal 5, 10 even 20 dollars out.
The Webinar provides an overview of John's method, multiple examples of successful programs, both his and those of his students – and solid, actionable how-to instruction. Unlike most webinars that are little more than a long sales message, IM Jetset offers some superb information that on it's own could help even a complete newcomer get started the right way.
Yes, he does suggest viewers sign up to his Internet Jetset program (detailed below) but at only $47 it's a small investment for someone looking for a legitimate work-at-home opportunity. We believe it's an essential add-on to the free webinar because it covers a lot of what is in the video but in significantly more detail – and so it's good to look at the two as a whole.
The paid element teaches significantly more about affiliate marketing looking beyond the general and zeroing in on affiliate program selection, teaching how to build, scale & then grow your new affiliate marketing business using John's powerful methods for generating free traffic to your offer.
While there's a lot of content in there, it advances in complexity at a well-planned rate allowing newbies to get up to speed quickly while providing little-known business building tips that will even help experienced marketers.
Covering subjects such as Entrepreneurial Mindset Training alongside the practical like Choosing a Niche and Setting up a Website – together with the essential Writing Compelling Copy Internet Jetset provides a whole-body training, not simply elements, but everything you need to get started and make a success of the business.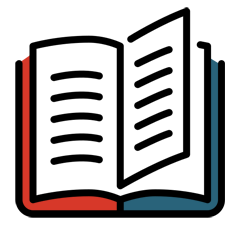 Although the course is described as being 6-week and is set out as such, everything is available immediately as opposed to being drip-fed. This has the added advantage of allowing students to work at their own pace and as time allows.
At over 50 hours of video content with additional assignments and other practical work, Super Affiliates Secrets is not something that can be completed over the space of a weekend, or even a week if you want to get maximum results for your money. Te designated six weeks would be a fair assessment for someone starting with no prior knowledge and would be enough time to see some financial results coming in.
The six weeks are set out as: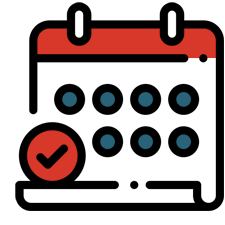 WEEK ONE – System Setup
WEEK TWO – Understanding the System
WEEK THREE – Marketing Skills
WEEK FOUR – Facebook & Google Ads
WEEK FIVE – YouTube and Native Ads
WEEK SIX – Scaling and Automation
Even if some of the terms don't immediately make sense, weeks ONE and TWO give you a full grounding of what John's system is, the business model and the mindset you'll need to move forward with maximum advantage.
They also cover domain names, creating sales web pages or Landing Pages that will best promote your offers along with tracking and analyzing your results using specific software.
Week THREE hones your marketing skills further using tried and tested layouts, copy and ads before concentrating on specific sources of web traffic in weeks FOUR and FIVE – Facebook, Google, Youtube and other social media – as well as Native Ads (a modern term for a digital advertorial).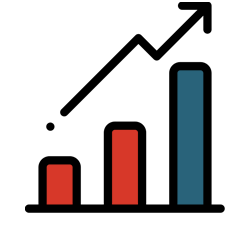 Week SIX is all about scaling your business and taking your physical presence out of the equation meaning you can squeeze hours out of minutes and weeks of work out of days – growing successful marketing campaigns and duplication into other verticals, all with outsourced labor.
Between the various videos, written content, set exercises and tasks, by week six and onward you should have an established marketing business ready to grow.
Unlike many training courses that basically leave you at that point, the true value to be gained in the Super Affiliate System is in the post-completion community. A vibrant and active Facebook group helps take what you've learned and build further, answering questions and providing useful insight from people working across the full spectrum of marketing niches.
John Crestani Reviewed – In Conclusion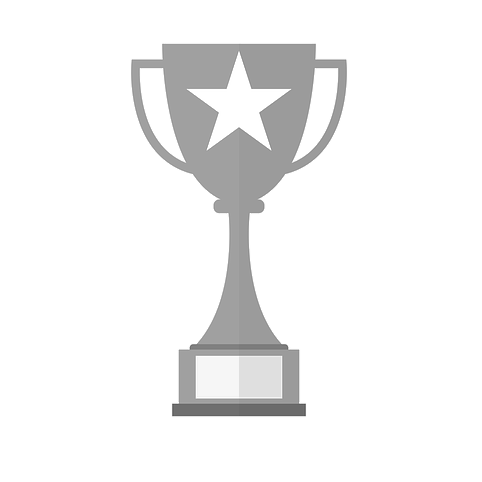 As we said in the opening section of this review, there are very few online work-at-home trainers who come even close to providing what they promise.
John is one of a handful who not only teach what they promise but continuously update their methods to include cutting-edge and money boosting tricks.
Our secret shopper testing IM Jetset was able to make $116 in their first month with month two looking to quadruple that. While this may not sound like much, this was the first dime they'd made online and more than covered any costs. Of course whether she is able to enter the 6-figure bracket, that's a case of wait and see…


Learn More Here