Scam Report TV Investigates Work at Home Scams
In this episode of Scam Report TV, Chris Hansen examines some of the most common Work at Home Scams – scams that are bringing grief, heartache and financial loss to thousands of honest Americans every month.
Interviewing home business scam experts, victims – and some of the perpetrators, Chris explores how and why it's so easy to fall prey to scams posing as job offers and business opportunities.
Unfortunately Home Business Opportunities are some of the worst scams we come across, because they promise income, security and peace of mind – purposefully targeting people who may be at their lowest ebb, unhappy, unemployed or financially desperate.
Cleverly written websites, fake job advertisements, videos and sales calls use unscrupulous psychology to reel in victims by the hundreds with realistic sounding claims, testimonials and examples of past successes.
Once caught in the trap, victims can be taken for hundreds, thousands or even tens of thousands in dollars – money they can ill afford – or worse yet find themselves scamming even more innocent victims as a way out of the financial hole in which they've become trapped. In this episode we talk to several victims who have lost thousands and have then themselves become fraudsters, losing their very freedom as the law caught up with them.
But it's not all doom. We learn how to spot work-at-home scams from two leading experts – one in law enforcement and the other working at the honest end of the Work-at-Home marketplace.
We also highlight a book that opens the lid on work-at-home scams alongside detailing several genuine money-making opportunities. Opportunities that have seen individuals earn 5 and 6 figure monthly paychecks from the comfort of their home.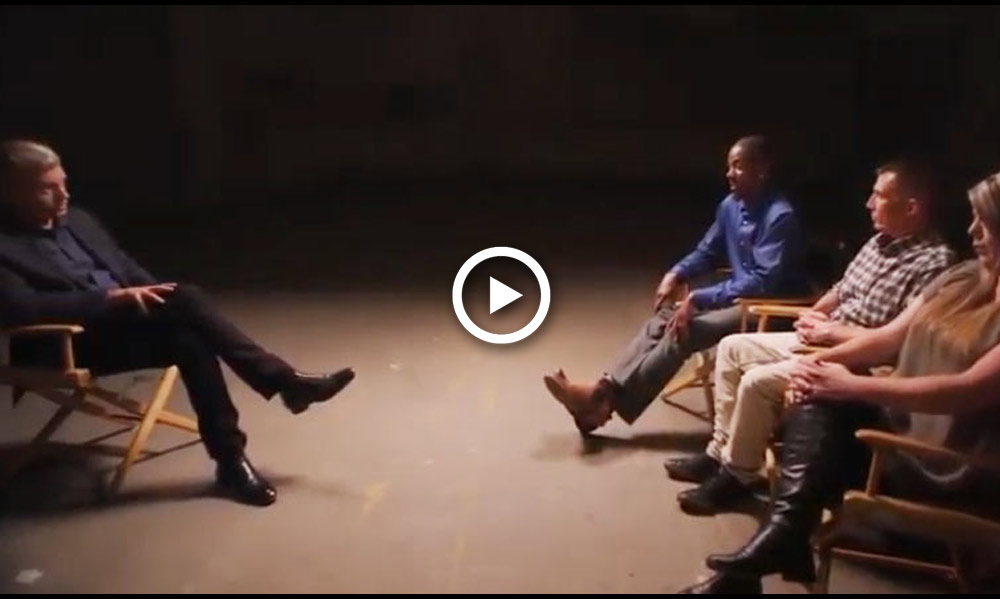 CLICK TO WATCH EPISODE

Don't be the next victim to a Work-at-Home scam – Scam Report carries a whole section focused on scams in this high-risk section of the marketplace – we also list trusted and carefully vetted business opportunities, business training and online businesses in our Trusted Directory.
Don't fall for Business Opportunity Scams
We've verified, rated and reviewed the following companies and consider them to be among the best in the business opportunity field
When you deal with these companies you know you're in safe hands:
ScamReport.com is free to use because we may earn a commission when you use a service listed on our site.
Learn More.